WHY TRIPLANE?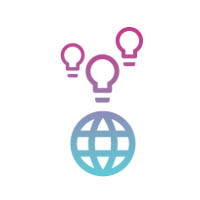 1. Collect ideas from the web
See something you want to do on the internet? Save that url to triplane and add it to your trip.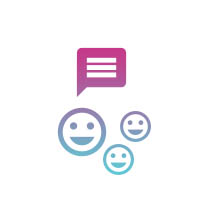 2. Collaborate in real-time
Invite friends & family to your trip and work together so everyone gets to do what they want to do.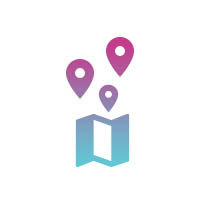 3. Craft the perfect itinerary
Drag and drop your ideas into days and carry your perfect itinerary with you on your perfect trip.